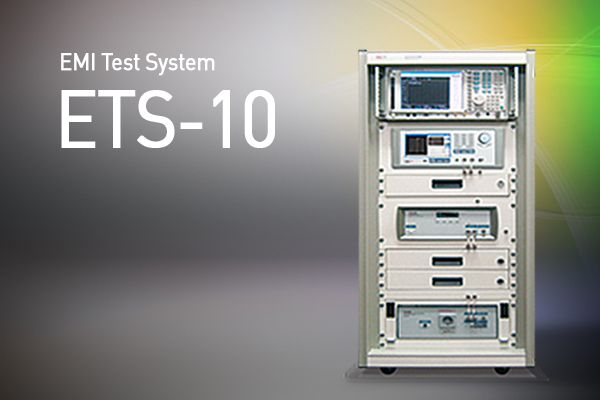 Spectrum analyzers, EMI analyzer, LISN, etc. were mounted in a standard 19-inch rack.  Efficiently and economically it made to a system resolve EMI problems.  ETS Series will be active as the best assistant engineer for EMI.
The world's only!
The best CM / DM analyzers for the measurement and solution of Total Mode EMI Noise. But is not limited to separation and analysis, it makes it possible to the theoretical and effective solution.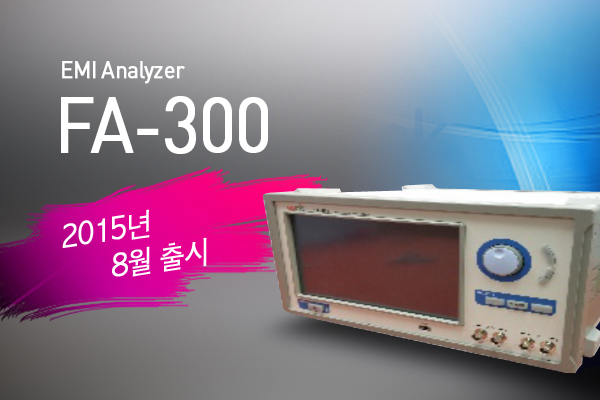 The world's only!  World's first !
EMI filter measurement and analysis equipment!
A built-in Spectrum Analyzer,FA-300 is designed to be a fully automated test.  By applying UX, Use of the equipment is simple and intuitive.
Thank you for visiting EMCIS website.
This site may be different from the actual product specifications with constant updates to improve the product.
For more information, please contact the our Sales.